Lunch Bag with back straps
Product code: 100114
Color: Natural
Size: 22x18x12cm
Price: € 123.90
The bag comes with strong handle and removable and adjustable back straps.
This bag has one compartment for lunch and playthings the young child carries to preschool or kindergarten.
This is a very sturdy and classic lunch box backpack manufactured in Belgium by Ruitertassen, who have produced these bags since 1927.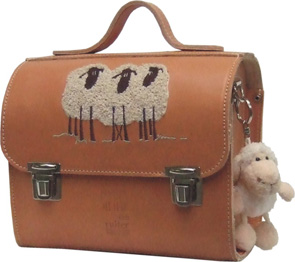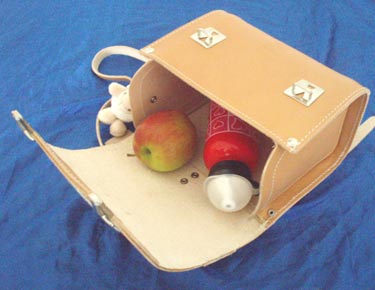 If you would like to order, please send your order to order@peripiccoli.com.