Classic school bag
Product code:
730008(Ranger)
100008(Natural)
Size: 38x27x14cm
Price: € 233.10 (Ranger dark brown)
Price: € 215.50 (Natural)
This school bag is a new design for 2010. It has two reflective tape lines and a small light for the safety of the children. The back straps are newly designed so that it will fit nicely on the back of the children. This bag has two components and two pockets in front. It is the top quality school bag.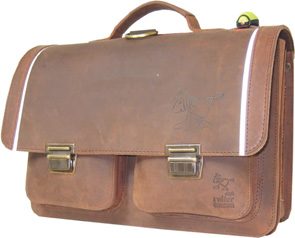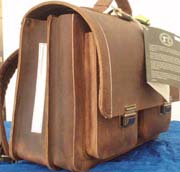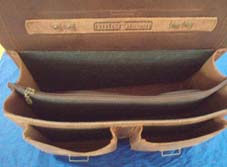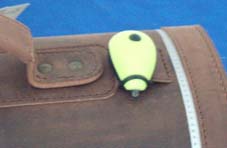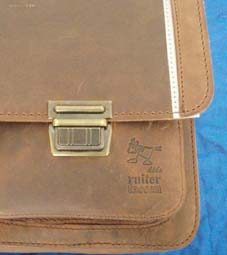 Order Email Address: order@peripiccoli.com