It was fun and a big success! We really enjoyed the two day event. We are sure that children also enjoyed playing with Cuboro and other toys at our stand. We sell very simple toys, but all the children love them! We are looking forward to seeing you again next year.
Thank you very much for all the volunteer work by AWCB. If you would like to see more of our products, please
contact us for our Open days in Uccle
or
check our upcoming events
!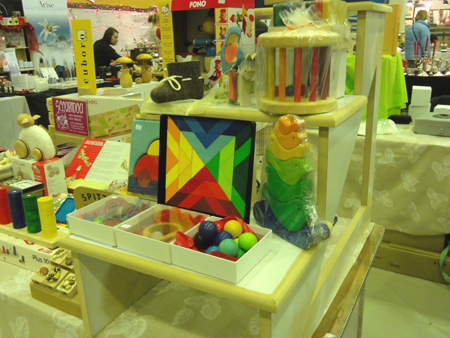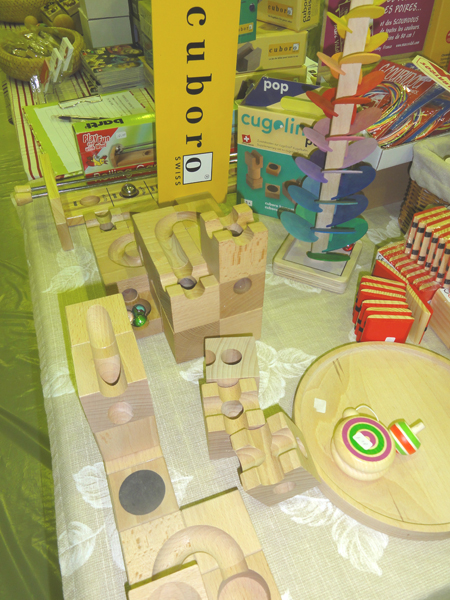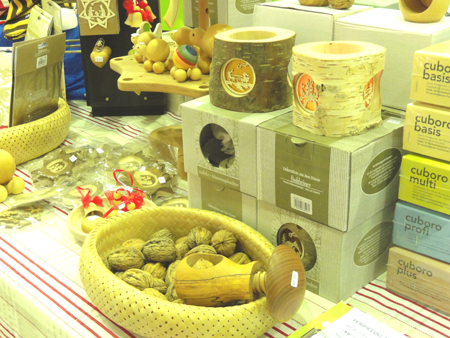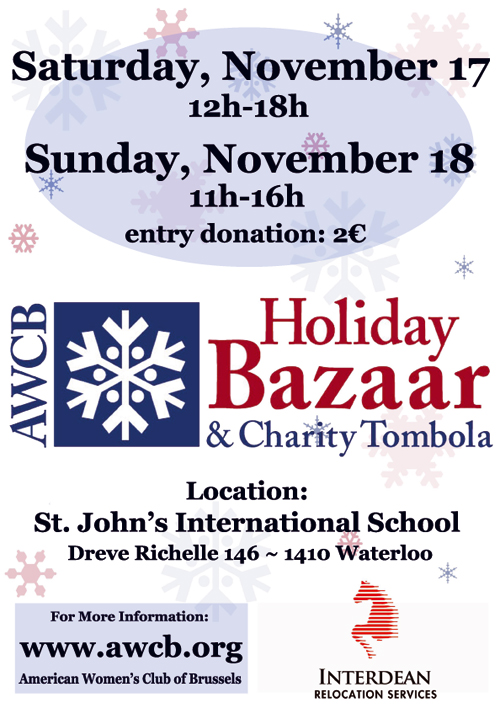 Their website
****************************************